PLEASE CHECK YOUR SPAM FOR MISSED EMAILS FROM THE SOCIETY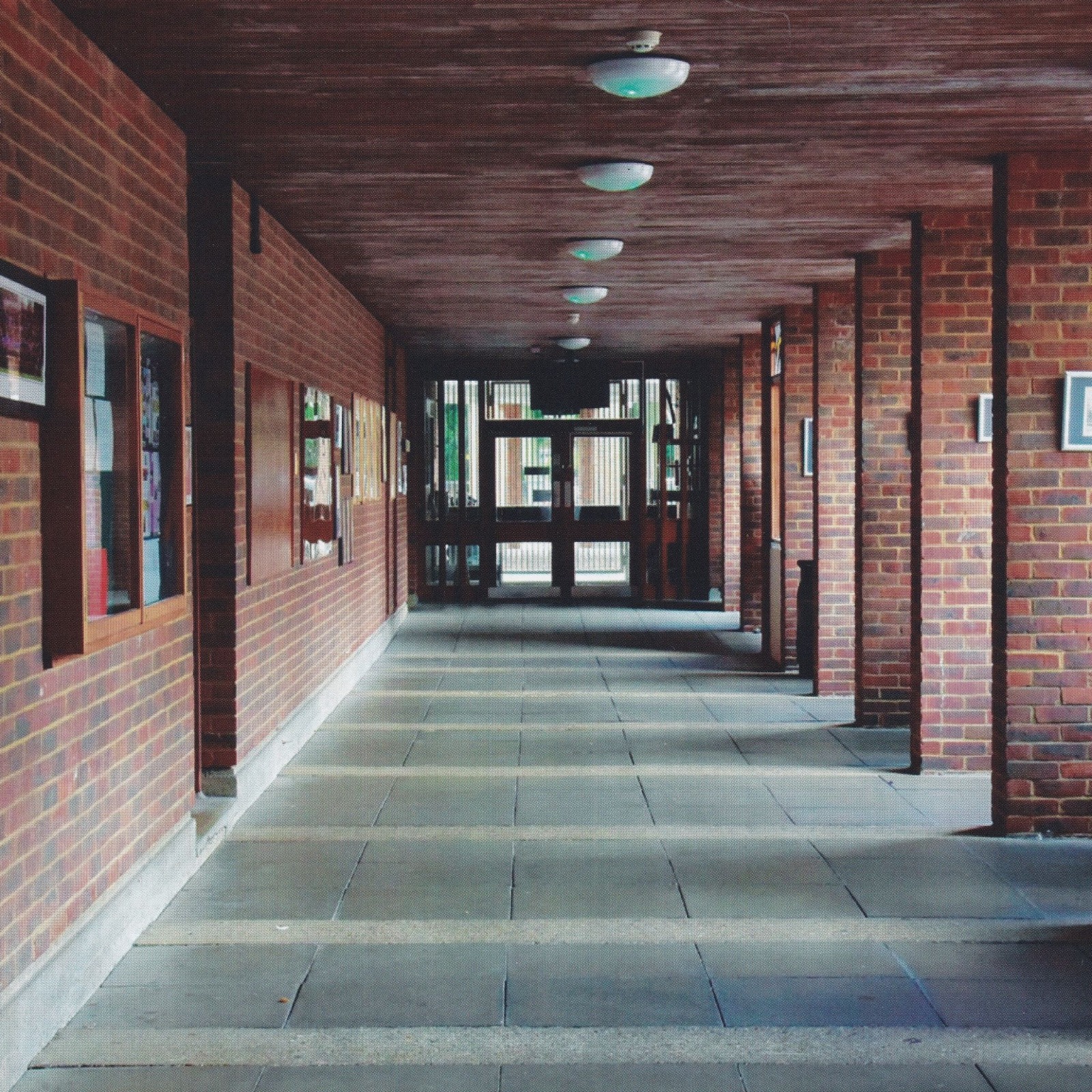 Welcome to the Society's site, where you can connect with old friends, look through the photo boards, find out about the latest news and events, network using the business directory and generally keep in touch.
If this is your first visit to the site, you will need to register to gain full access. To help match your details with those currently held on our database, please register using the name you had whilst attending the School. There will be an opportunity to provide your updated details during the registration process.
I look forward to hearing from you.
Chris Harris, Chairman
Old Olavian News (you must be logged in to read the full articles in the News tab)
Our Facebook Page